First, gotta thank my friend,
Linda
, for telling me about the design team call at
Paper Issues
...as well as her encouragement and support to apply.
I'm now officially a part of this amazing team of chatty, paper, loving girls...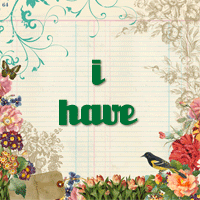 I saved the best part for last...
You, all of my blog readers and friends, benefit from this. How? You can shop at the Paper Issues' Etsy shop and get 20% every time, all the time. This discount for you NEVER expires. I was shocked as well, but just 48 hours of being a part of this team, I'm starting to see just how amazing these girls and Carrie are.
Carrie is ordering the new goodies from CHA Winter 2012, but she still has some new and amazing things in the shop.
When you check out, use my special coupon...easy to remember:
PATRICIA
Leave me a comment and share what you bought! :)